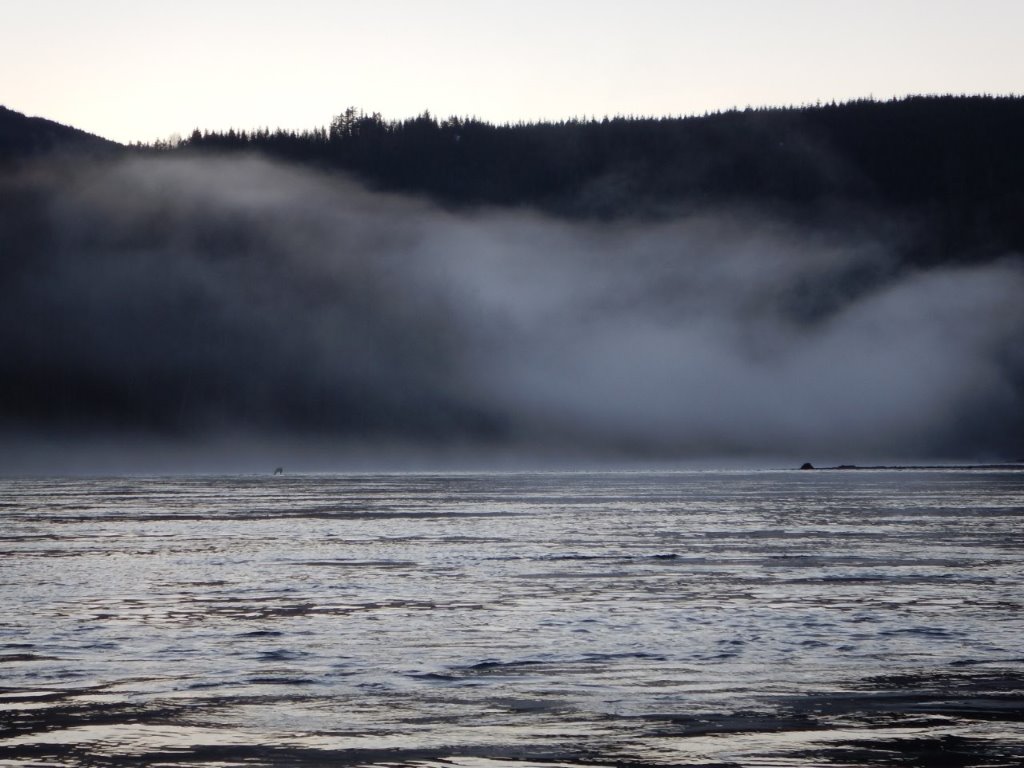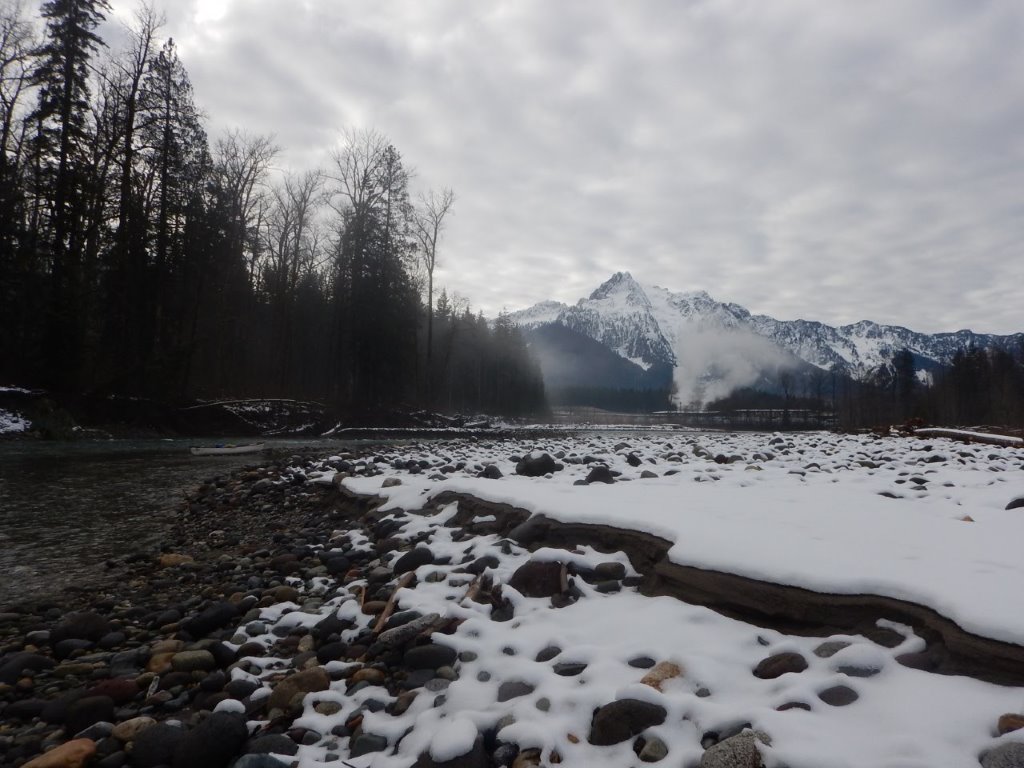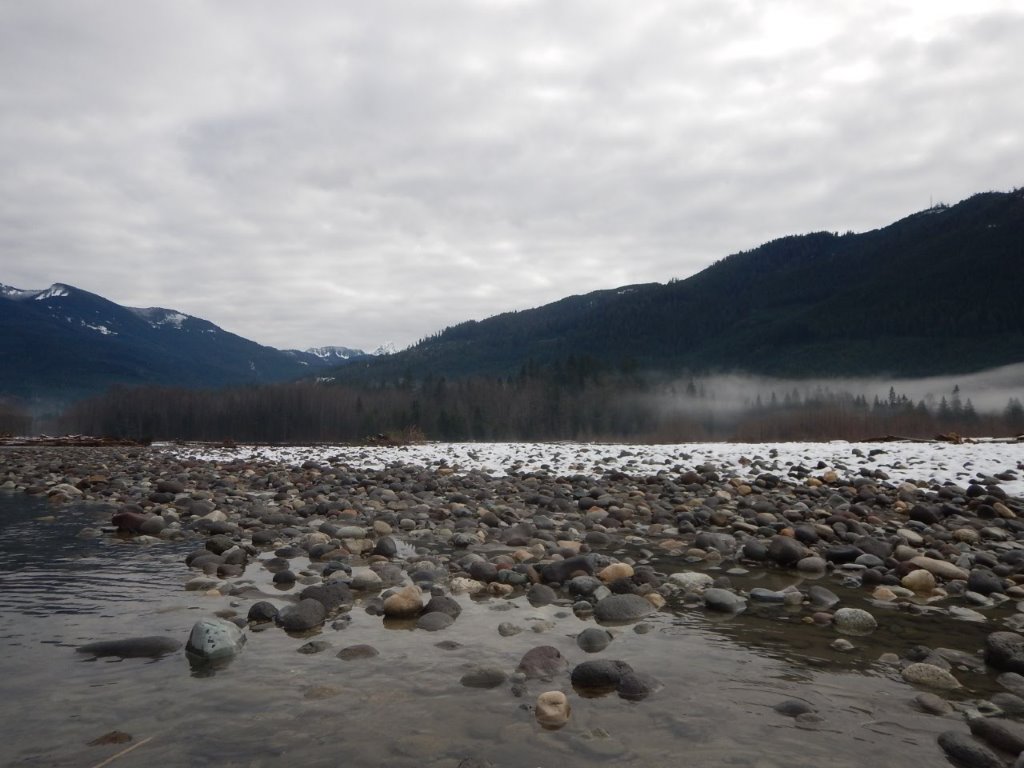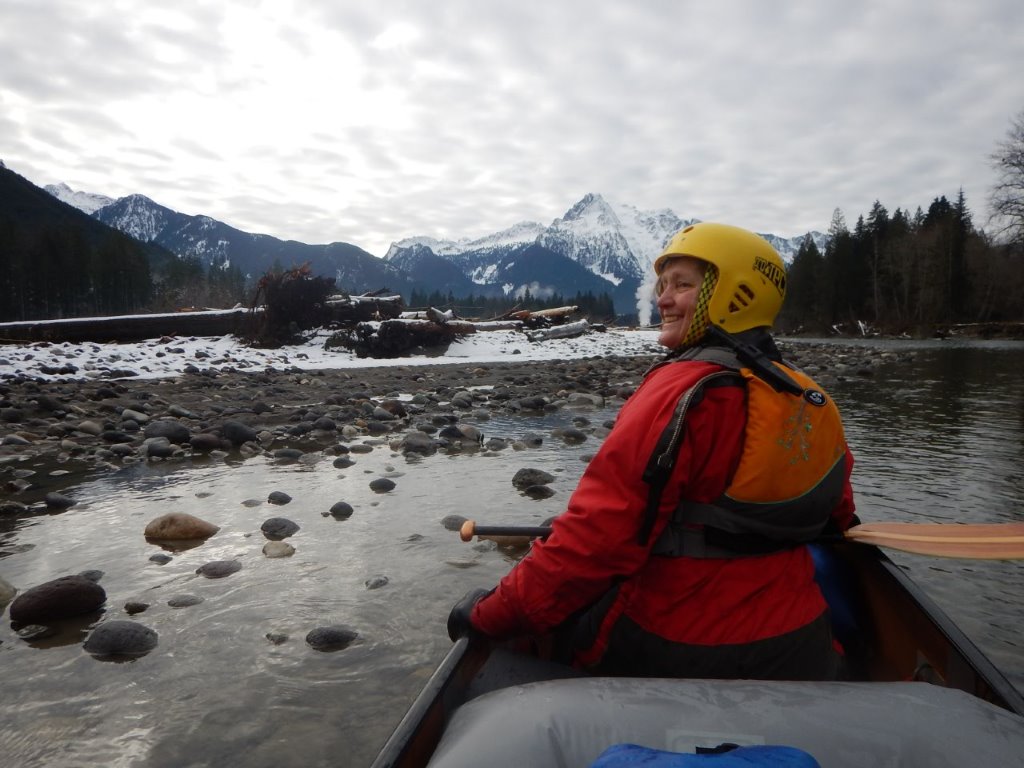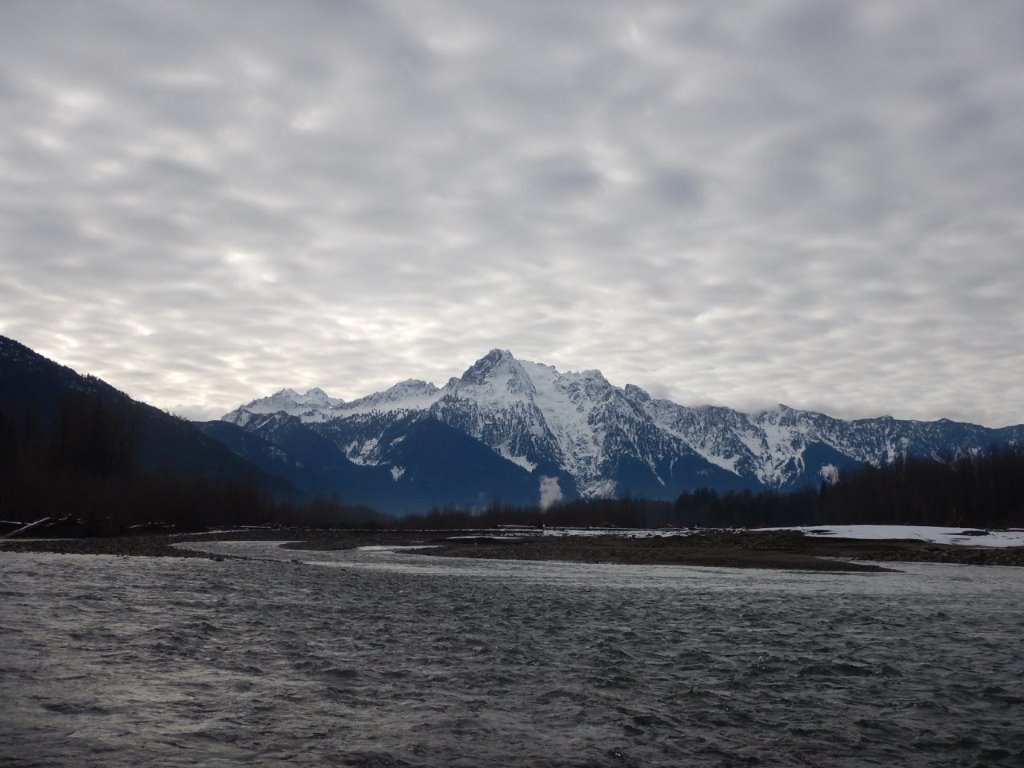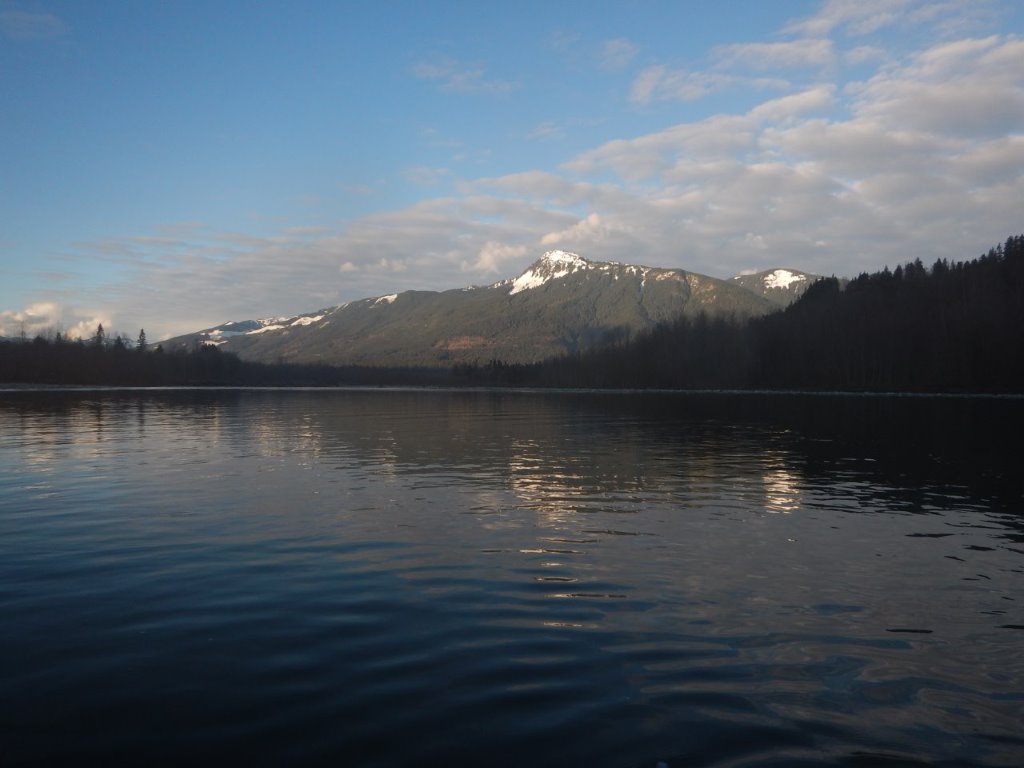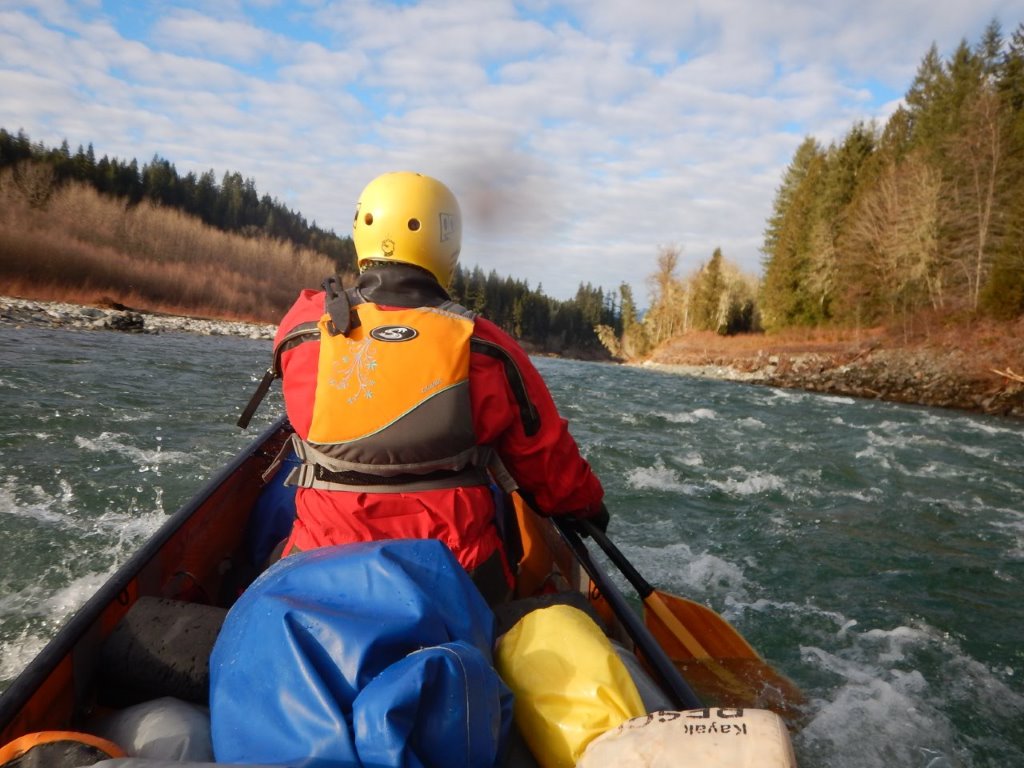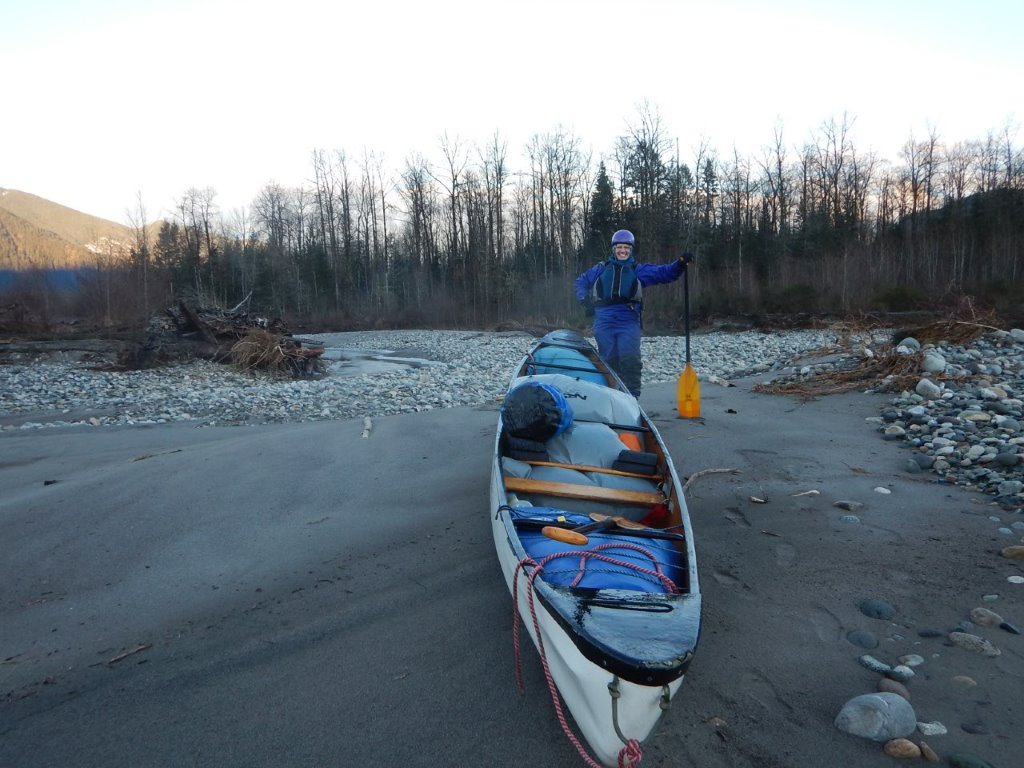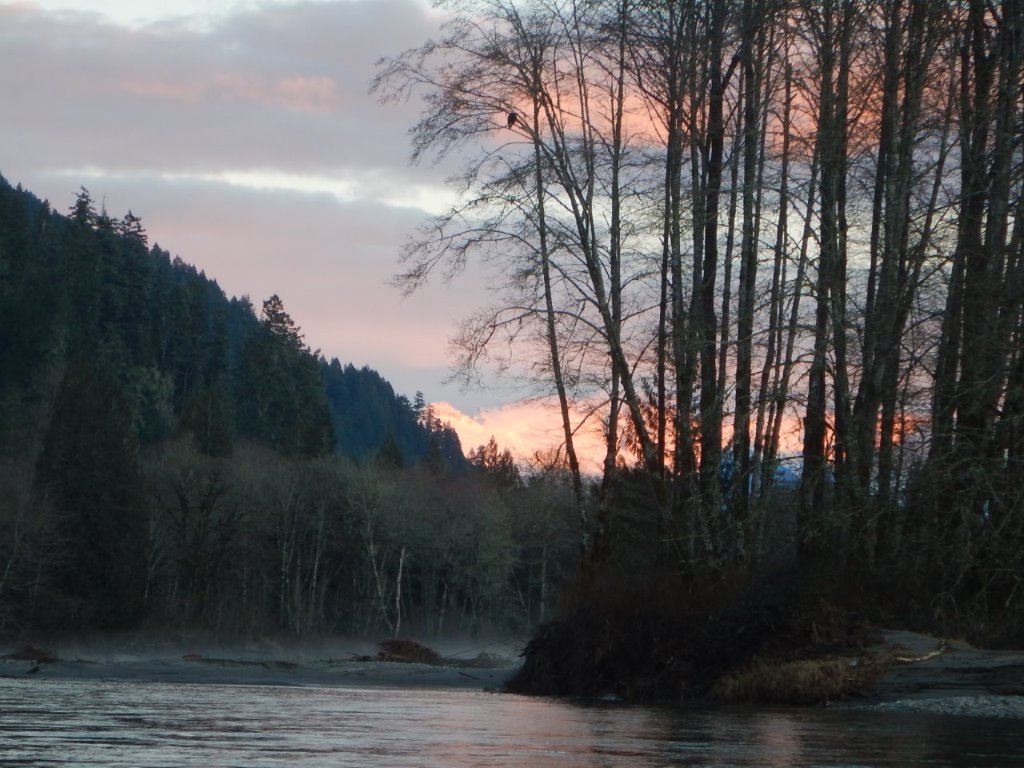 Written by Joelene Boyd, Puget Sound Stewardship Coordinator
Photographed by Stephanie Crow, Volunteer
The Nature Conservancy has a long history of Bald Eagle conservation along the Skagit River from preserving critical Bald Eagle habitat in the 1970's to leading and coordinating Bald Eagle surveys along the Skagit and Sauk Rivers beginning in the winter of 1982-1983. In 2010, the National Park Service took over coordinating the winter surveys however The Nature Conservancy and our dedicated volunteers continue to support the effort.
Every year Conservancy staff and/or volunteers canoe down the Sauk River from Darrington, Washington to the confluence with the Skagit River, approximately 20 miles as part of the state wide mid-winter eagle survey. In early January 2016, two Conservancy volunteers took to the waters again canoeing down the Sauk River counting 45 Bald Eagles along the way. Earlier in the week volunteers canoed down the Nooksack River counting 491 Bald Eagles over a 9 mile stretch of river. The Conservancy is fortunate to have long time volunteers (14 years!) who are committed to these conservation efforts as well as having fun on the river.