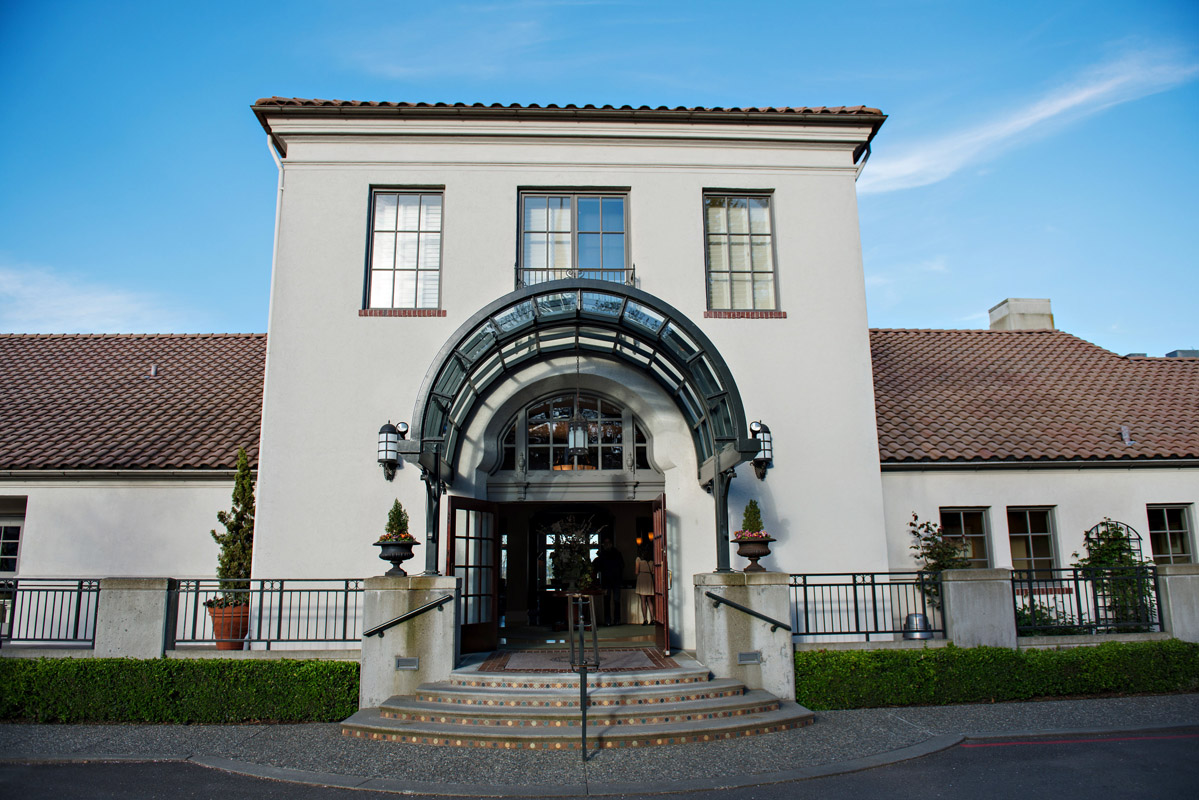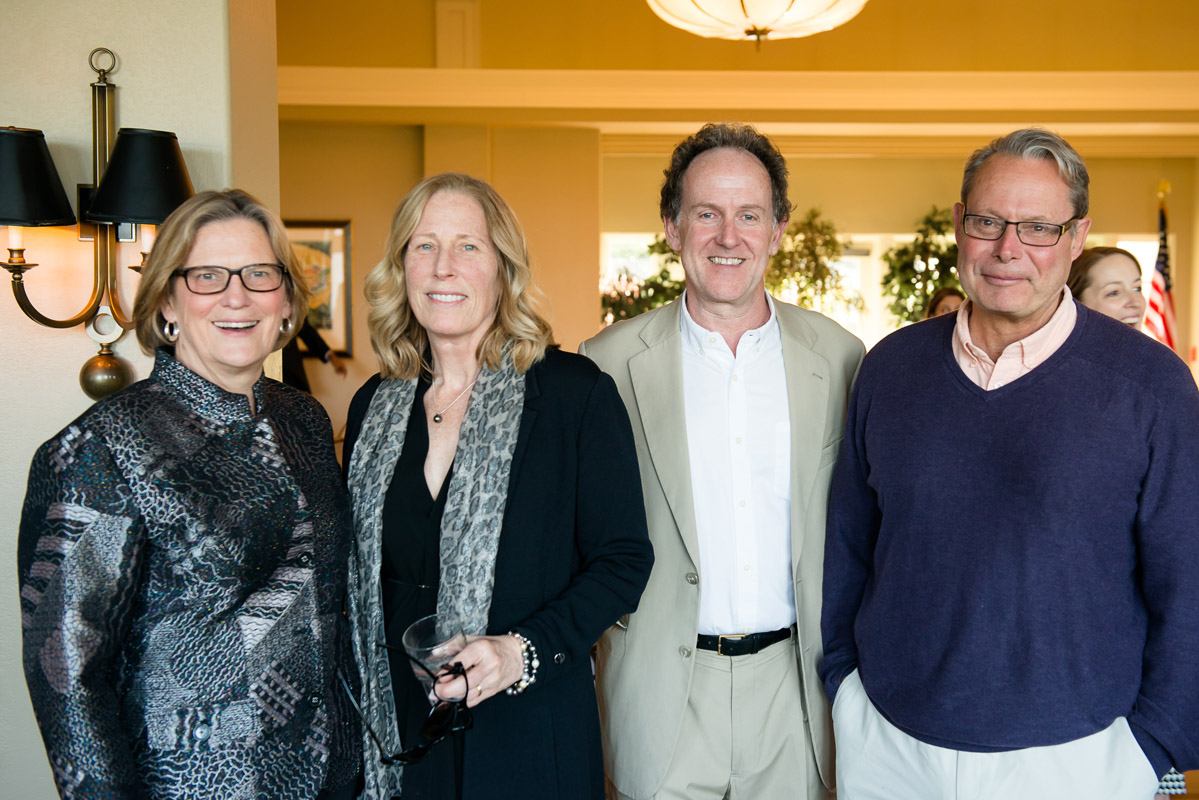 The Earth From Space – A Warning
NOAA Chief Says Climate 'Ain't Like It Used to Be'
Story by Wendy Marsh, Associate Director of Philanthropy
Photography by Barbie Hull
A beautiful spring evening was the perfect backdrop to our dinner with Dr. Kathryn Sullivan, NOAA Administrator and the first American female astronaut to walk in space, and our Chief Scientist, Peter Kareiva.
What better person to speak about our conservation challenges than a former astronaut who has looked down on the beauty and vulnerability of our planet from space and also happens to be a renowned scientist.
"It was exactly 23 years ago today, in 1992, that I was in orbit on Space Shuttle Atlantis on my third and final mission," shared Dr. Sullivan. "It suddenly clicked for me that I wanted to bring back my experience in space and make it connect to the real world. That's why NOAA is such a fabulous fit for me – especially with a mission that extends literally from the surface of the sun to the bottom of the sea."
As America's environmental intelligence agency, NOAA's job is to build an understanding of the Earth, the atmosphere, and the oceans and to transform that understanding into critical "environmental intelligence": timely, actionable information, developed from reliable science, that gives us foresight about future conditions; that can inform the myriad decisions we confront every day as we live our lives on this very dynamic planet — both to natural disasters and to longer-term changes in the environment due to climate change.
Why is this important to us? Weather and climate patterns your parents and your grandparents — and even you in your younger years – were used to before are gone. It ain't like it used to be. The past is no longer prologue.
No more can you say "normally we have x inches of snow on Rainier in February." With increasing frequency, we're not seeing the same patterns.
Dry areas are getting drier, and we're seeing more frequent drought and mega-droughts. Wet areas are getting wetter as the precipitation gets more extreme. And the wet is less consistent with more, frequent intense bursts.
We're seeing starker differences between the east and west parts of the country. The west is getting warmer; the east is getting wetter.
Today, the snow pack of Washington State is 27% of normal. Eight river basins have less than half the normal snow pack than usual. There's almost 100% likelihood this summer's stream flow levels will be significantly less than what they should be – that will affect hydropower, agriculture, salmon – a domino effect that will have economic impact.
When things are changing this way, two things come into play"
For short-term events like the next major storm or hurricane, it's about being prepared for them and having the foresight that they're coming so you can prepare for them. 

But for the longer term trends – remember, the past is not prologue – it's about something different. It's about being resilient. It's about being able to re-gain capacity after some kind of shock or disruption. It's not about "building back" because statistics and data keep changing. You actually want to "build forward" so that you are prepared for whatever we may face next.

The Nature Conservancy and NOAA have been partnering since 2001. To see the impact this partnership has had in Washington, visit: Floodplains by Design, Port Susan Bay