"I work with communities and agency partners to help guide imperfect and messy ideas into concepts that will increase the pace and scale of forest restoration across the dry forest regions of Washington State."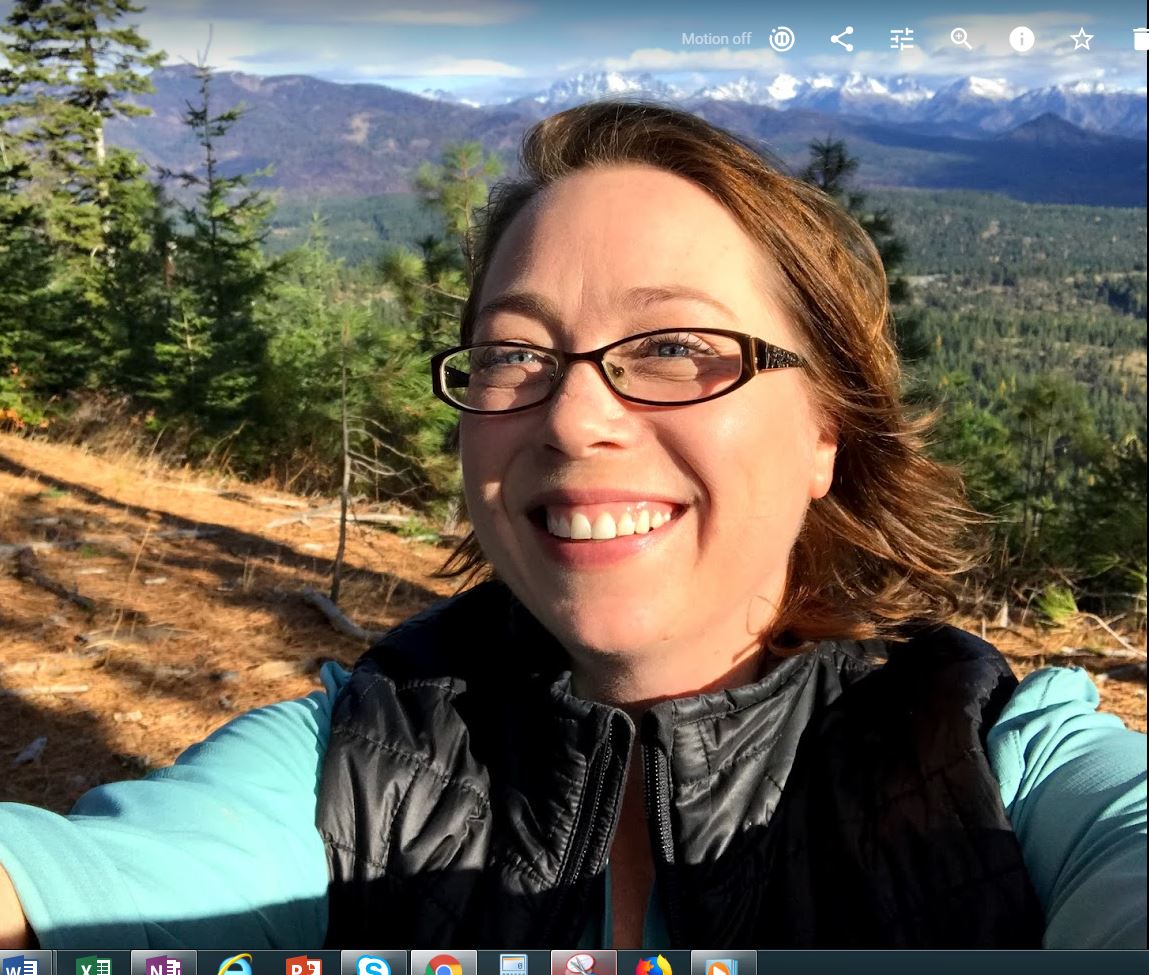 The Nature Conservancy is a leader in forest landscape conservation and restoration. In Washington, the Conservancy manages more than 80,000 acres of forestland from the Olympics to the Cascades, where we work to test and demonstrate best practices. Through science and policy, the Conservancy collaborates with numerous public and private partners to impact forest management, forest health, and resilience across millions of acres in Washington and beyond.
As TNC's Forest Partnerships Manager, Darcy leads local staff to strategically engage with partners to drive landscape scale restoration projects that result in forest health and community resilience across the dry forest region on Washington State. This work involves engaging across forest health collaboratives, fire adapted community's networks, regional recreation planning, and other partnerships.
Darcy has nearly 20 years of public and non-profit experience focused on protecting natural resources, accessible public education and promoting sustainability issues in our local communities. Prior to joining The Nature Conservancy, Darcy spent five years with the Yakima Basin Fish and Wildlife Recovery Board, where she served as the Lead Entity Coordinator for community-based salmon recovery. Her education includes a bachelor's degree in Community, Environment and Planning from the College of Built Environments at the University of Washington, and a Master of Science in Resource Management from Central Washington University. Her graduate research involved the assessment of Alpine Lakes Wilderness biophysical conditions, recreational spatial patterns, and use trends to provide long-term management recommendations to land managers. Darcy joined The Nature Conservancy in the fall of 2016 and is thrilled to apply her skills and experience to the stewardship of the mountains, rivers and trails that surround her home in Roslyn, WA.