What a wonderful weekend in support of science! Science guides all that we do at The Nature Conservancy, and it was so special to experience the passion for science and support for Washington's scientists at marches in Seattle and around the state.
The Earth Day timing of the march was significant for The Nature Conservancy. Our planet is facing some of its most dire challenges yet, and we believe that science is the key to unlocking a prosperous future for people and nature.
See photos of our staff, volunteers and supporters participating in the march
(photos by Douglas King):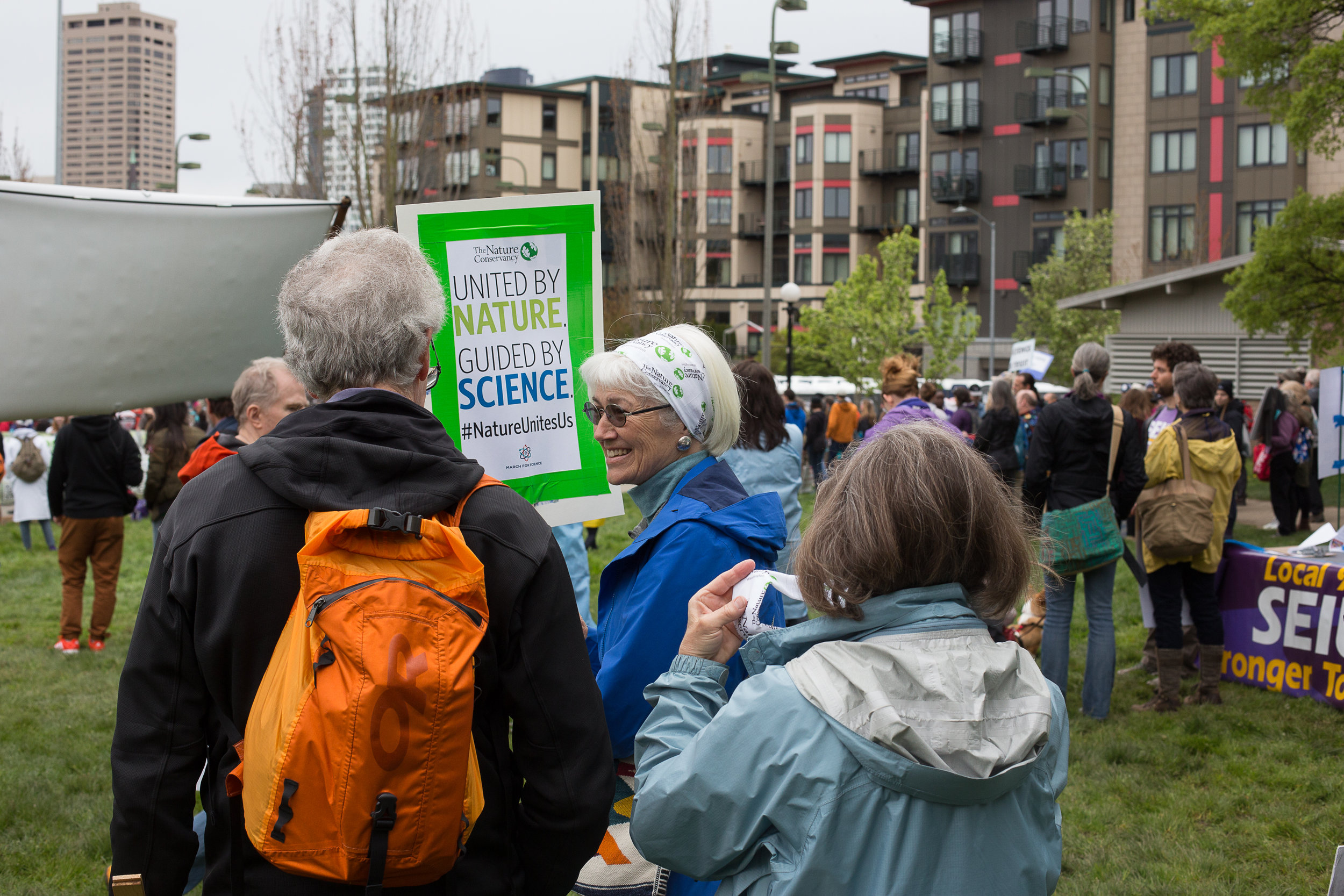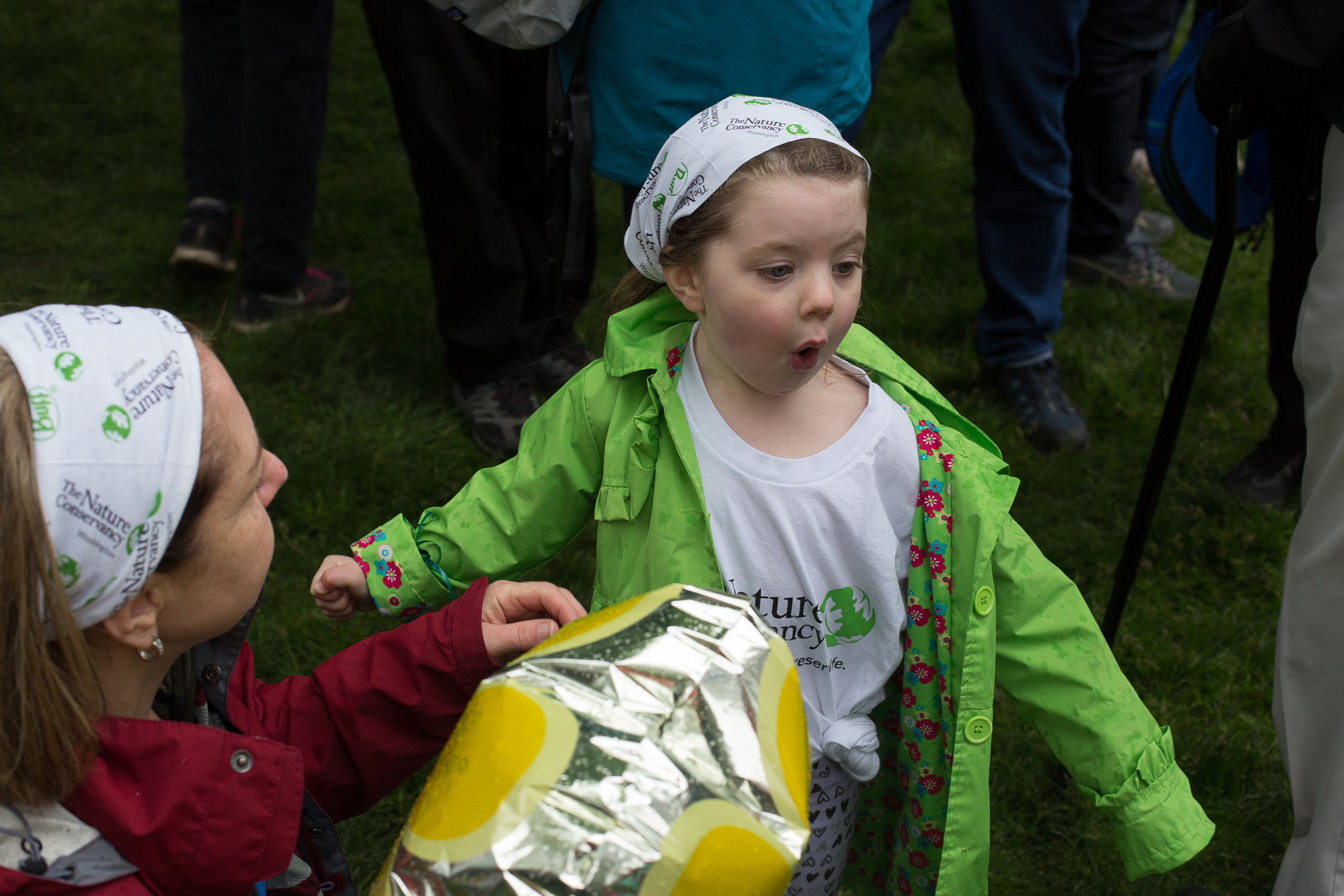 The march may be behind us, but we offer a few steps you can take every day to keep science-based solutions front and center in caring for our environment.
Keep up the good fight, fellow marchers! We hope to see you soon — somewhere outside!
Watch a replay of the march, from start to finish,
from our Facebook Live broadcast:
Before the march, we spoke we several local media outlets about the events and why science is crucial to conservation work. Listen, read and watch these interviews to learn more about the science that guides us:
Seattle Times Op-Ed: March for Science, stand as a community (co-signed by Washington chapter's lead scientist Phil Levin and trustee Mary Ruckelshaus, a noted scientist in her own right.)
KIRO-TV Interview with Director Mike Stevens: "...scientists need to be out literally on the streets, bringing a way of asking questions, bringing diverse people together to try to answer those questions." Watch more below:
KOMO News Radio Interview with Mike Stevens: "... it's a chance to celebrate science in all of our lives ... it's also a chance to call attention to the role science will play in making the future better..." Listen to the full interview below:
Explore More of the Science That Guides Us