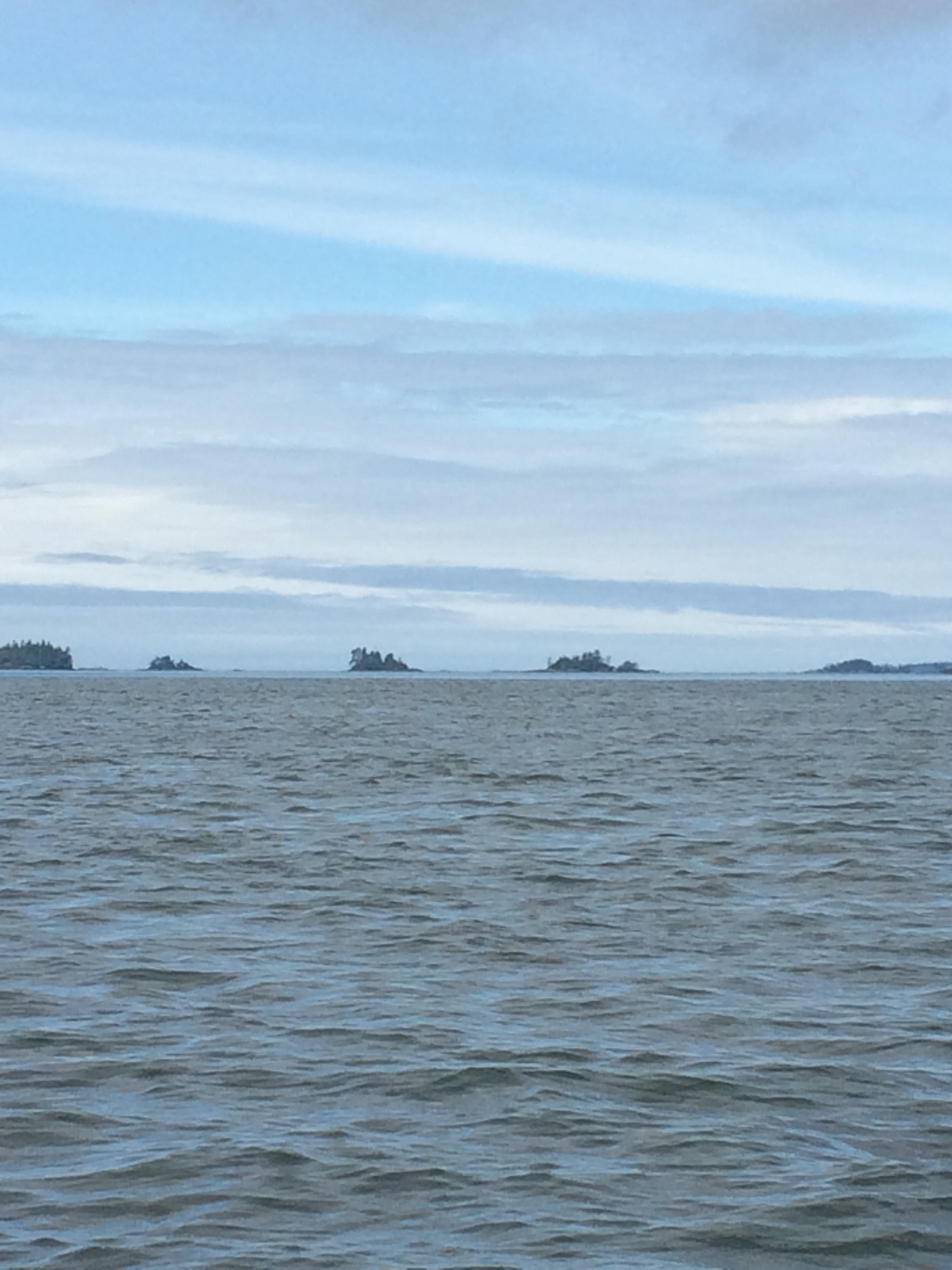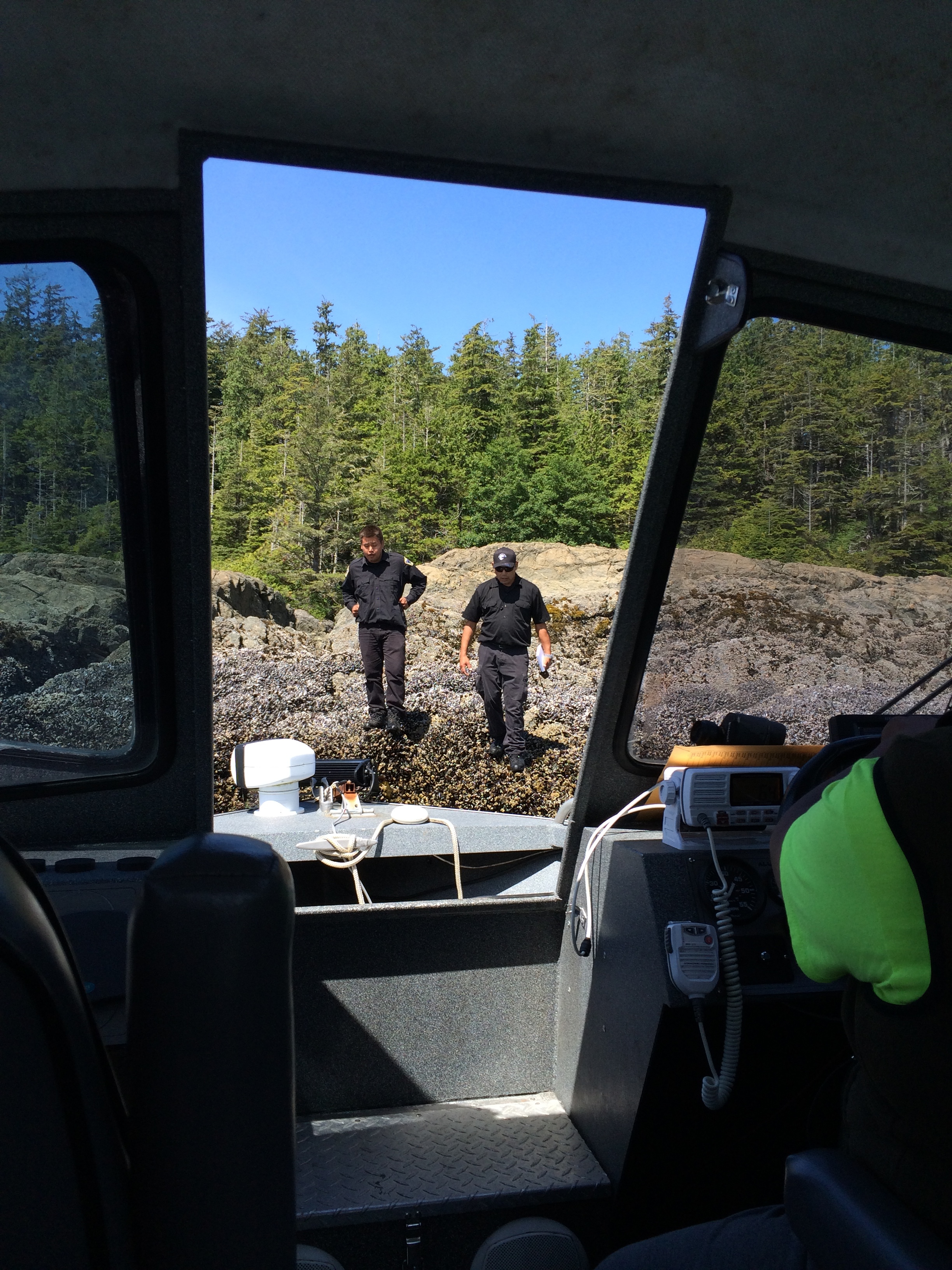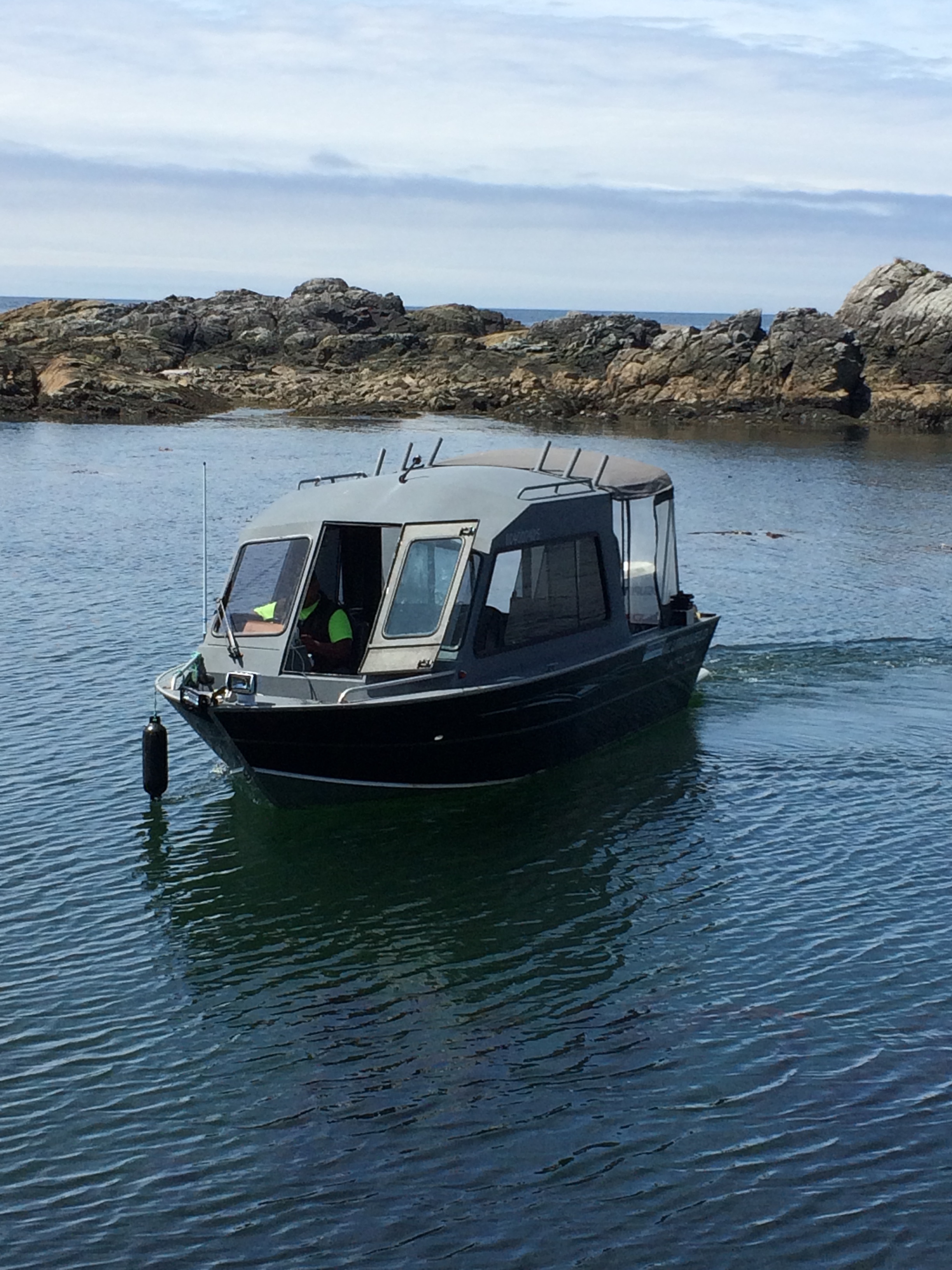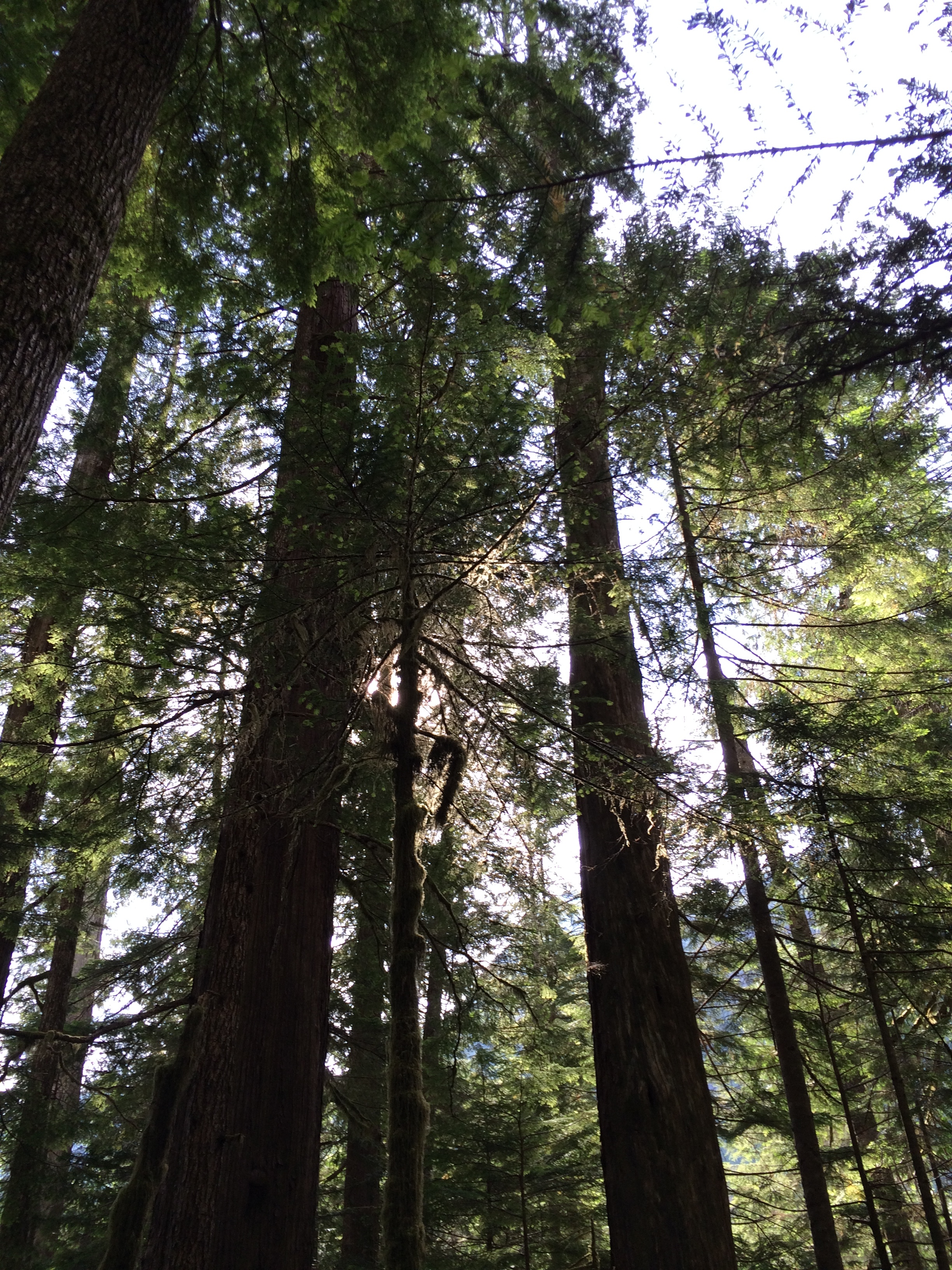 Written & Photographed by Carrie Krueger, Director of Marketing, The Nature Conservancy in Washington
Clayoquot Sound, on Canada's Vancouver Island is a spectacular place of sea and forests, centuries of culture, and home to First Nations with deep connections to the land and water. As the region's indigenous people look for ways to protect cherished natural resources they are also sharing the area's abundance with others. One example: The Lone Cone – a campground and hostel located in the heart of this rich ecological treasure and open to all to enjoy.
A short boat trip takes visitors to the Lone Cone, for camping, dormitory style housing or even private rooms along with a community kitchen, game room and hot tub. But it's the access to nature that attracts visitors – from tents with a view to hiking trails and beaches, nature abounds. Kayaks, paddleboards and mountain bikes are available as part of the eco-tourism experience.
The Lone Cone is an example of community based conservation that protects nature while creating local economic opportunities. The site has created more than 20 jobs and attracts visitors from around the world. It is run by the Ahousaht First Nation which has plans for other sites and attractions in the area.
It's a tiny piece of the vast Emerald Edge, a Nature Conservancy priority that spans from Washington, through British Columbia and all the way to Alaska. The landscape holds the largest intact coastal rainforest and is of massive ecological importance to the world. Through our work we are committed to partnership with indigenous and local people to heal the lands and waters while creating new opportunities for local wealth creation, economic development and entrepreneurship.