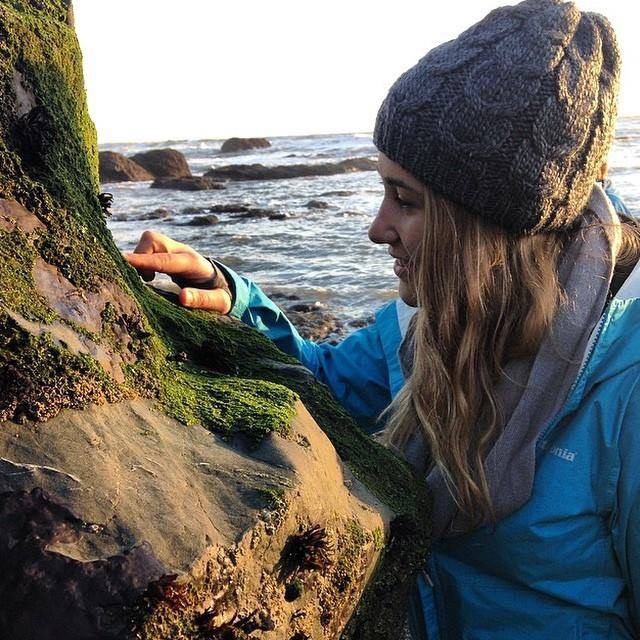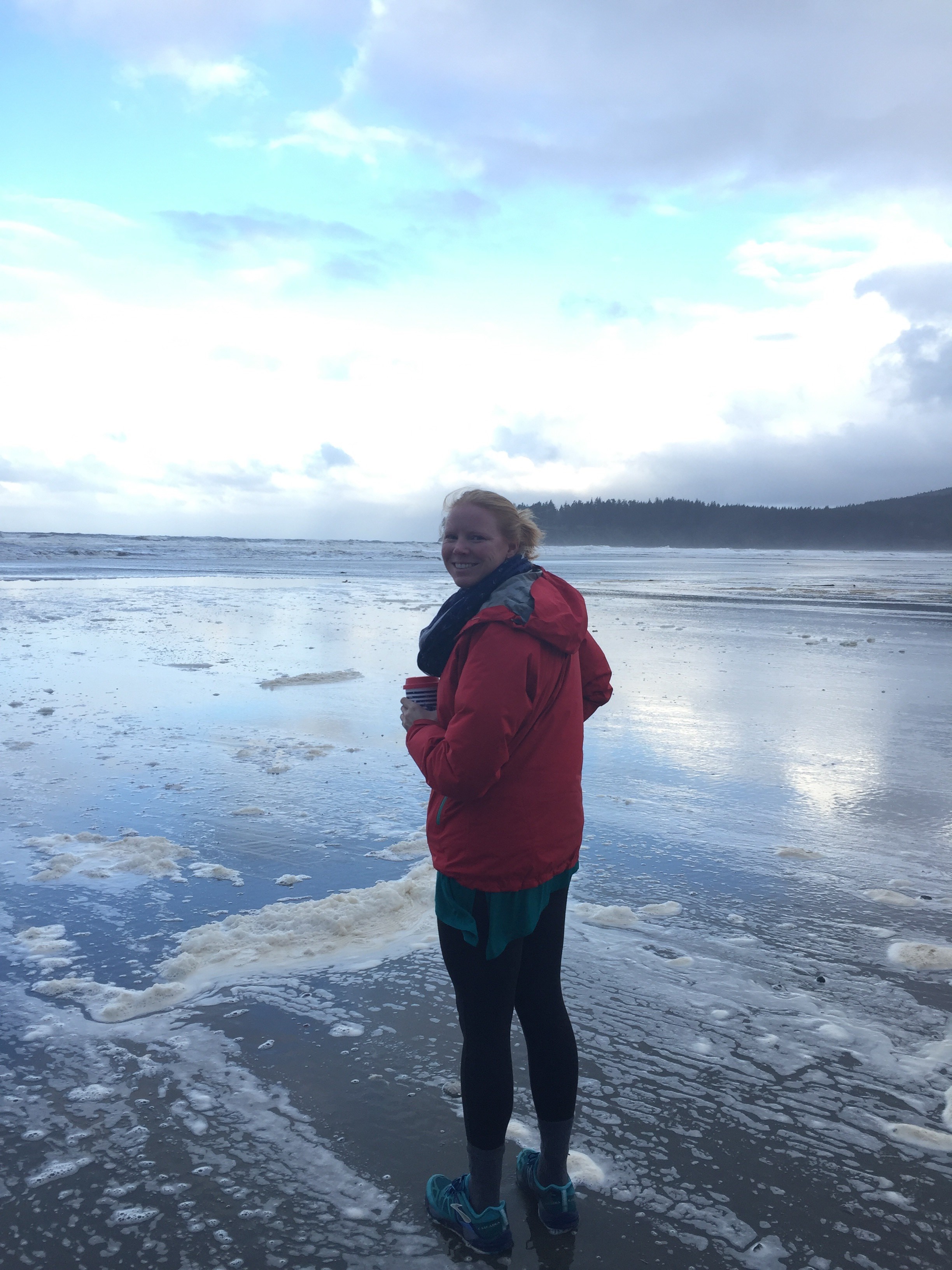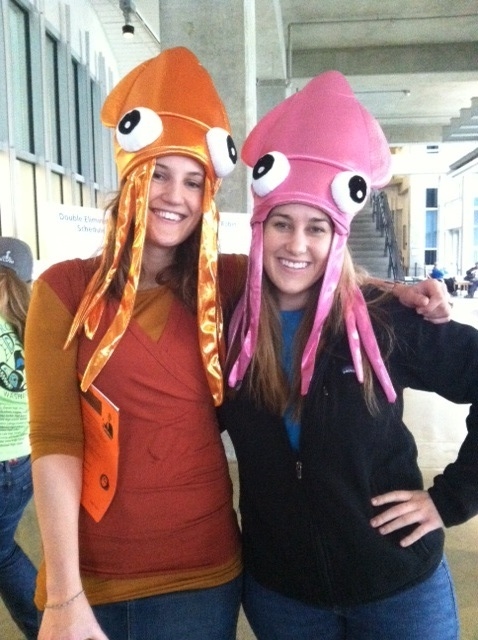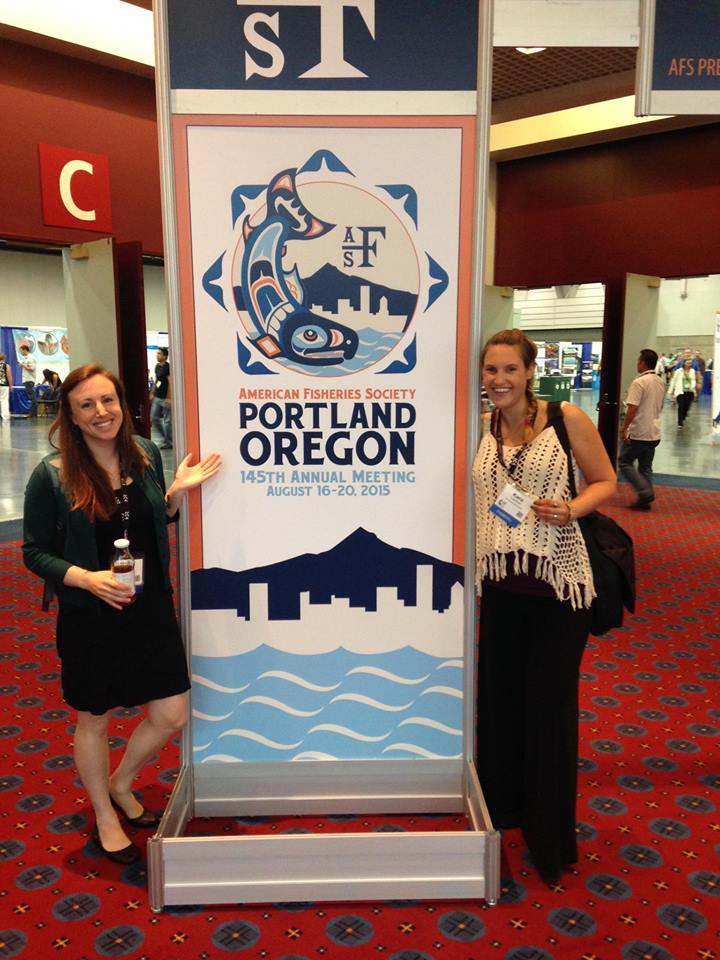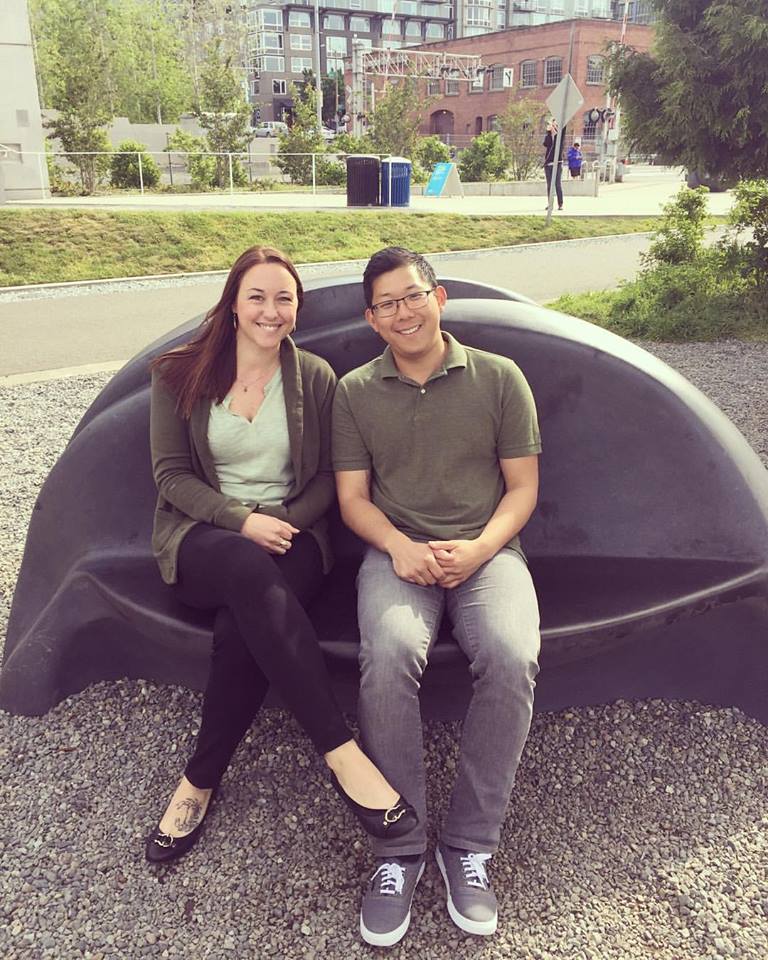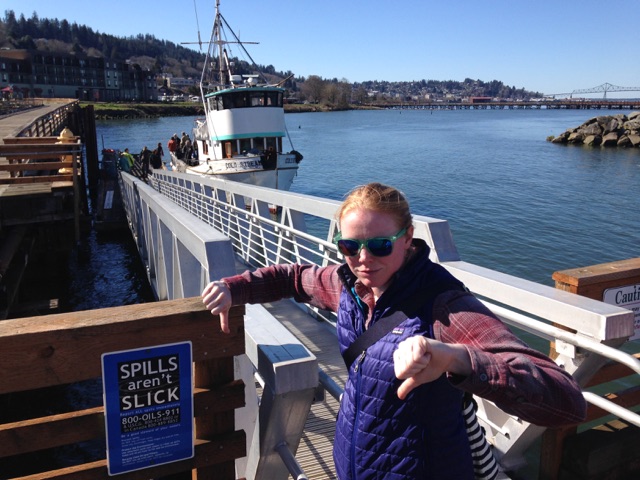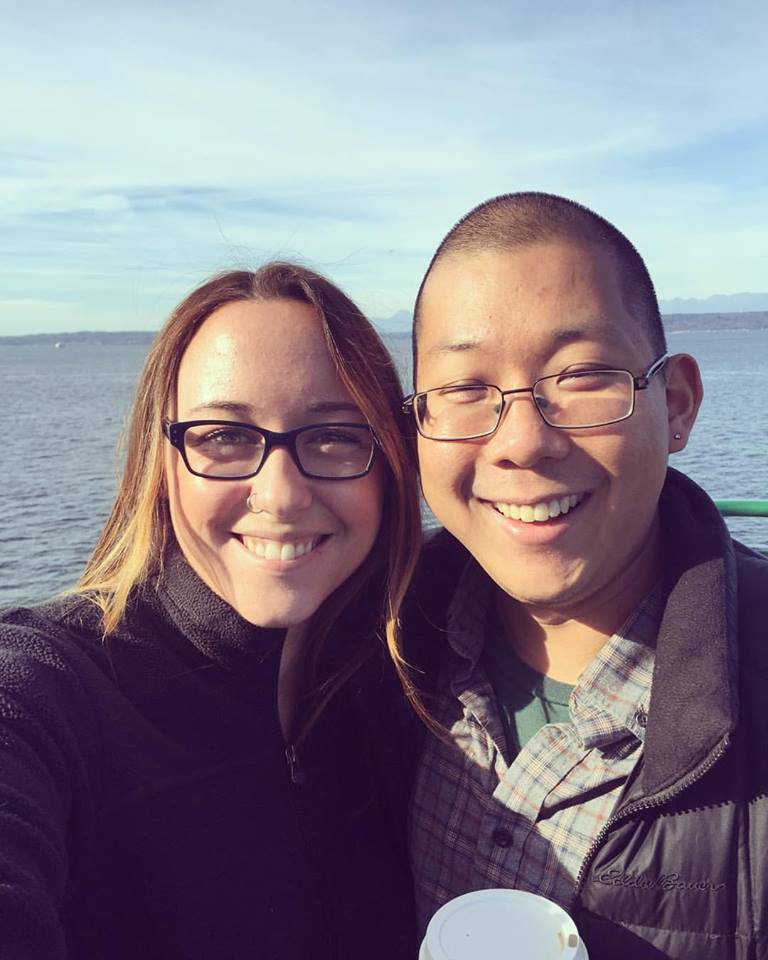 Written by Melissa Watkinson (2015-16 TNC Hershman Fellow), Mike Chang (2015-16 Makah/TNC Hershman Fellow), and Kara Cardinal (Marine Projects Manager)
It's no secret that The Nature Conservancy has many partners across Washington State and the Pacific Northwest. One partnership that has furthered The Conservancy's efforts in marine and coastal work, and builds on the legacy of Washington's leadership in the development of sound policies for the conservation and use of ocean and coastal resources is with Washington Sea Grant's Marc Hershman Marine Policy Fellowship program. The program matches outstanding, highly motivated marine science, law and policy graduate students with agency, NGO and tribal host offices, offering each fellow first-hand experience in crafting policies and enabling fellows to share their academic expertise with state decision-makers. The program is named after Marc Hershman, a leader in the study of ocean and coastal policy for 30 years, who passed away in February 2008. Dr. Hershman served in several marine leadership capacities and played a key role in efforts to develop more comprehensive and coherent policies for Washington's coasts. The facilitation and support of the Marc Hershman Marine Policy Fellowship program is an outstanding example of the commitment to education and outreach by Washington Sea Grant.
The opportunity to host a Hershman fellow has strengthened The Conservancy's ability to achieve its goals to conserve marine habitats and support healthy and sustainable communities and, at the same time, educate and empower the next generation of environmental leaders. This year the fellowship program has brought in its fourth generation of Hershman fellows to The Conservancy. Each fellow has worked closely with the marine team to tackle projects addressing marine conservation and stewardship, and has continued to work with the Conservancy on a variety of different capacities even after their fellowship term.
Hershman Fellows at TNC have strengthened and developed an exciting breadth and depth of projects with the marine team. The Conservancy's first Hershman fellow is our very own marine projects manager, Kara Cardinal, where she led TNC's MSP outreach efforts throughout the Washington Coast and helped the state develop the MSP data viewer. Katie Wrubel was the second fellow at TNC and was instrumental in helping Washington Coast tribes begin their tribal marine planning efforts. Katie is now working with the Makah Tribe as their Natural Resource Policy Analyst. Molly Bogeberg, the third fellow at TNC, worked closely with coastal communities in Grays Harbor and Pacific counties to bring habitat conservation as a priority within their Shoreline Master Programs. Molly finished her fellowship last September and continued working with TNC as the temporary marine projects manager. Melissa Watkinson is the newest TNC Hershman Fellow and she is engaging with partners and stakeholders to improve project proposals and future socio-economic policy responses in relation to environmental restoration for the Washington Coast Restoration Initiative.
Starting in 2014, the partnership between the Conservancy and the Makah Tribe led to new Marine Policy Fellowship with the Makah Tribe in an effort to further joint efforts on vessel traffic safety and climate resilience. Laura Nelson, the first fellow with the Makah Tribe, worked out of Washington TNC's Seattle office to collaborate between both entities and is currently working a marine policy contractor with the Makah Tribe. This year, Michael Chang is fulfilling this role with Makah and TNC. Laura and Michael led efforts with the Makah Tribe on issues of vessel traffic safety and oil spill preparedness, adaptation to climate change and ocean acidification and protecting treaty-rights at risk.
The Sea Grant College Program is celebrating its 50th year anniversary this year, and this month they are focused on highlighting all of their current and past sea grant fellows while also recruiting its next class of Hershman fellows. The partnership TNC has built with Washington Sea Grant and the Hershman Fellowship, and the relationships that four generations of fellows sustain, is a testament to the quality of people that TNC attracts, and is a wonderful example of the power of achieving success through strong partnerships.